Autumn is here! Where did summer go? Time to get our closet ready for the cooler weather ahead. But, that doesn't mean you have to sacrifice your comfort. Layers and boots can be comfortable too.
With Google and Pinterest's help, I have gathered, for you the essentials needed for this fall. So, gentlemen, here is my style guide for you! As always, this men's autumn fashion essentials guide is based on my personal opinions about style. I mostly touch upon the casual Americana/workwear style as it's the one I like the most on men…wink wink. For more look inspirations, feel free to browse through my blog posts!
---
Let's begin.
Outerwear often acts as a statement piece and can bring balance to your outfit (as well as throw it off entirely), so knowledge of what jackets go with what is important in building a solid wardrobe of men's fall fashion essentials.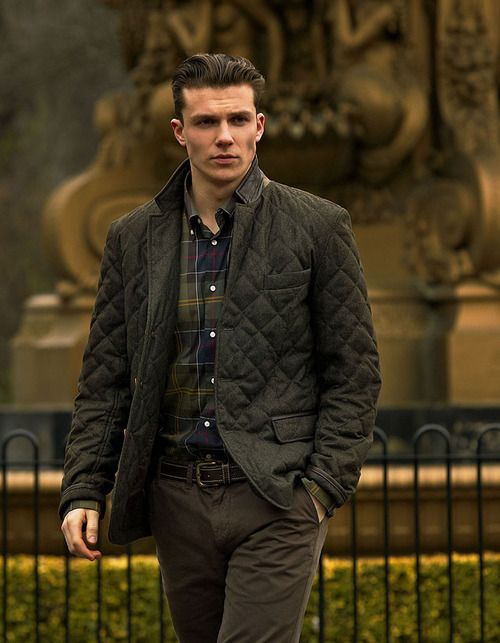 Contrary to popular belief, flannel is actually a type of soft woven fabric. It's often mistakenly used interchangeably with the plaid pattern, which flannel shirts typically exhibit. Style note: Pair a flannel shirt with chinos!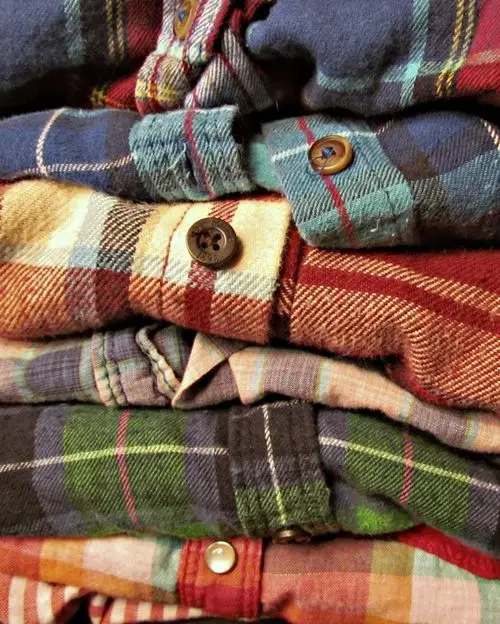 Chinos can be found in quite literally every color imaginable, making them a great article of clothing to fine-tune any wardrobe's color palette. Most chino pants are made from 100% cotton with some styles having spandex added in for increased stretch and comfort.
In terms of versatility, chinos are second to none. They fold into business casual looks just as easily as more casual styles. Chinos are especially great in the fall since they're not too heavy and can pair seamlessly with boots or sneakers.
It would be a crime against male fashion to not include a few pairs of boots in a men's fall fashion essentials guide.
Autumn means it's time to hang up the flimsy canvas belts you may have been using for the summer. Time to wear the sturdy leather belt. Here, I choose brown. But, black is also a very good choice.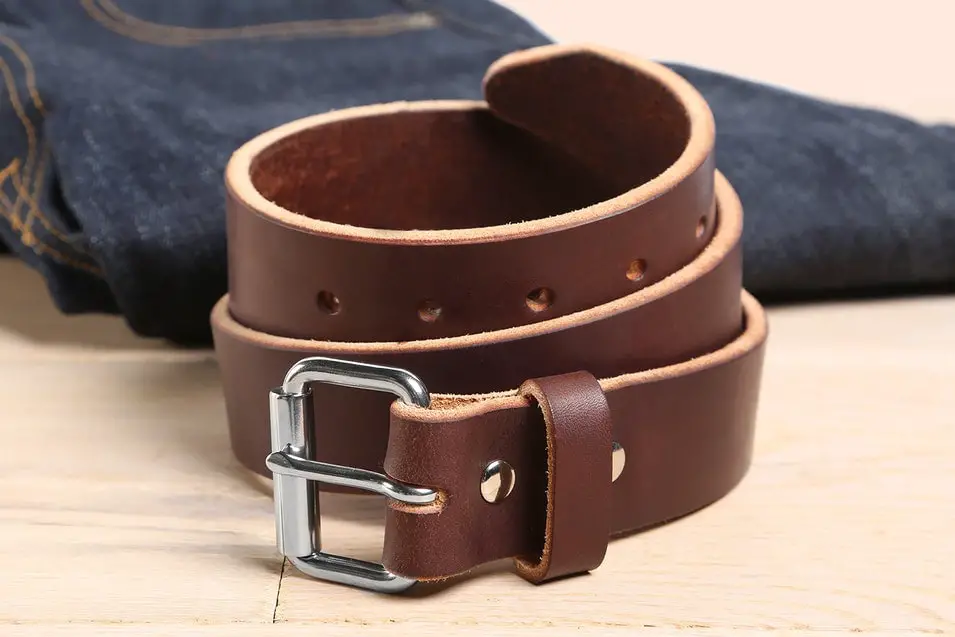 There's something inherently timeless (pun absolutely intended) about a clean watch as part of a man's personal style.
Entry-level watchmakers like Timex and Seiko offer solid, affordable watches. Just be wary of all those cheap Instagram watch brands masquerading as luxury timepieces.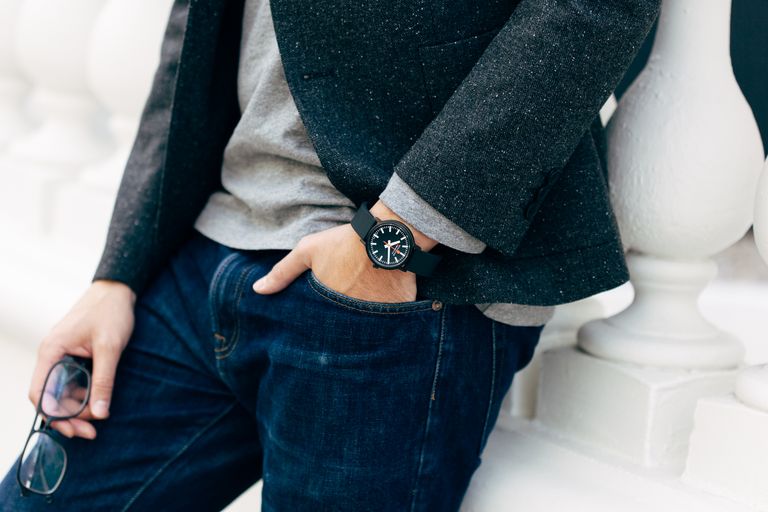 There you have it, boys!
If you have any questions or comments, please let me know with a comment below! And, if you want your complimentary fashion consultation, click here!
Talk with you soon!
Bisous,
Your personal fashion stylist, Jackie M.
---